,Inspiration in every direction

Dan Wend blends a fascination for nature and science, with a fertile imagination to convey his ideas through art.
"It's easy to keep my creative batteries charged in the Pacific Northwest - with access to the Pacific Ocean, ice-clad volcanoes, Puget Sound (the Salish Sea), and an interesting local culture."
"As rugged and wild as parts of this planet are, It's become clear to most, how vulnerable and fragile the environment is."

To add your email to Dan's mailing list for periodic updates on news and future events, reply to dan@wendimages.com with "include" in the subject line.
Dan is available for commission work and special projects. Contact Dan with any questions or requests for quotes.
Current Virtual Gallery Tour / LANDSCAPES
Support a Cause - Help the world through art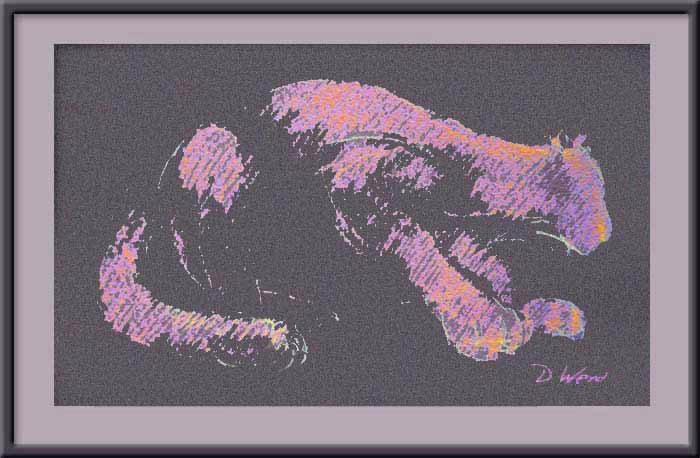 The American Mountain Lion is a majestic symbol of freedom and wilderness. They are increasingly threatened by habitat loss, hunting, and loss of prey species.